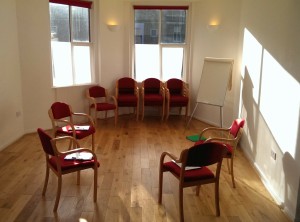 Want to sign up for a Reiki Course? This page shows the full list of courses currently available for booking via Clerkenwellbeing.  You will be taken from the links to the Clerkenwellbeing Mindbody booking system which will need a separate log in.
There is an early bird discount of £25 available for all courses when booking 4 weeks in advance.  These should be applied automatically when you book.  If you have any issues please contact Clerkenwellbeing on 02074904042 (option 1) or send me an email.
Reiki course booking for the next 12 months.
Early bird booking expiry dates can be found here.  I will endeavour to keep these up to date.  But if you notice that they're out of date please drop me an email.